Web Designing Companies in Electronic City Bangalore
Our Services
Graphics Design Services
Logo Design and Branding
Pamphlet, Leaflet, Banner and Hoarding Design
Brochure, Booklets and Magazine
Web Design Services
Static and Dynamic website design
Website template design
Website maintenance
Digital Marketing Services
SEO
SEM
Social media marketing
Content Marketing
Article and Content writing
General articles and creative writing
Articles for technical blogs.
Job Consultancy
*Currently we provide job assistance to our students only.
Our Graphic Design, Web Design, Digital Marketing and content writing services are very reasonable and comply to the current industry standards. We never compromise with the quality. We make a thorough study of your requirements and render the service accordingly. We always work hard to give you exactly what you need and make your dreams come true. We never make you compromise with your designs and ideas.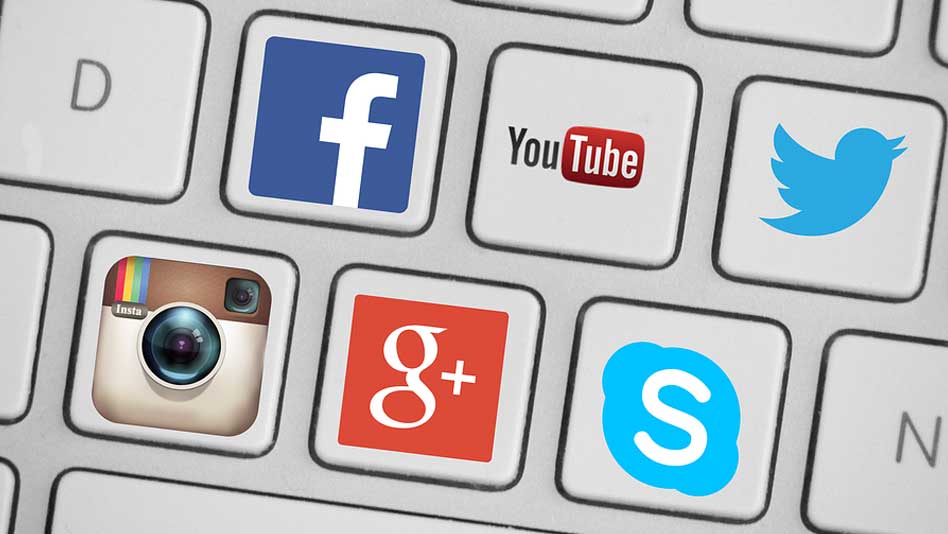 We provide expert suggestion and advice wherever necessary.
Our services are more cheaper compared to other service providers. We are a kind of one stop shop for all your graphic design, web design and article writing needs.
You will never have to find another service provider once you hire us.